Visa® Gift Cards Make A Perfect Gift
Beach Municipal FCU offers prepaid Visa® Gift Cards ~ the ideal choice for birthdays, holidays, weddings and all your gift-giving occasions.
Why Is A Gift Card A Great Idea?
Beach Municipal FCU's Gift Cards feature:
You choose the amount. — Visa® Gift Cards are available in any amount from $10 to $1,000.
It's safer than cash. — If your card is lost or stolen, the unused portion can be replaced for a small fee.
It's easy to use. — Just present your Visa® Gift Card at the time of purchase, sign the receipt and the transaction amount will be automatically deducted from your card's balance. You can even use your card to get a cash advance at ATMs or over-the-counter.
Gift Card Benefits
Use it almost anywhere. — Unlike store gift cards and gift certificates, our prepaid Visa® Gift Card can be used to make purchases at retail stores, by phone or online anywhere Visa® Debit Cards are accepted.
Visa® Gift Cards may be purchased at a Beach Municipal FCU branch for a small fee of $2.50 per card.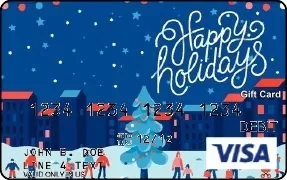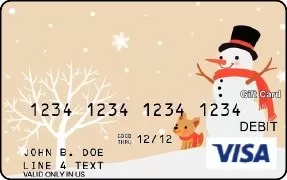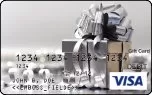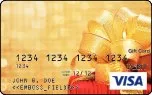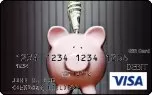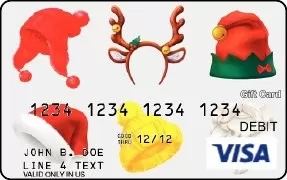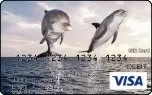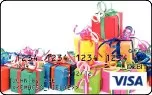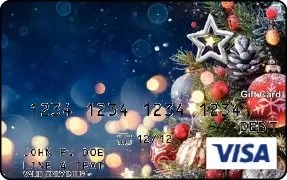 Go to main navigation