News & Media Affairs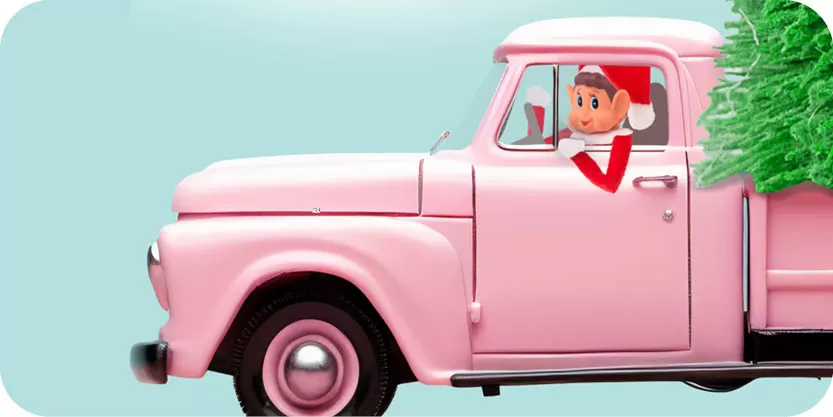 Ask us about our No Payments for 60 Days Auto Loan Promotion!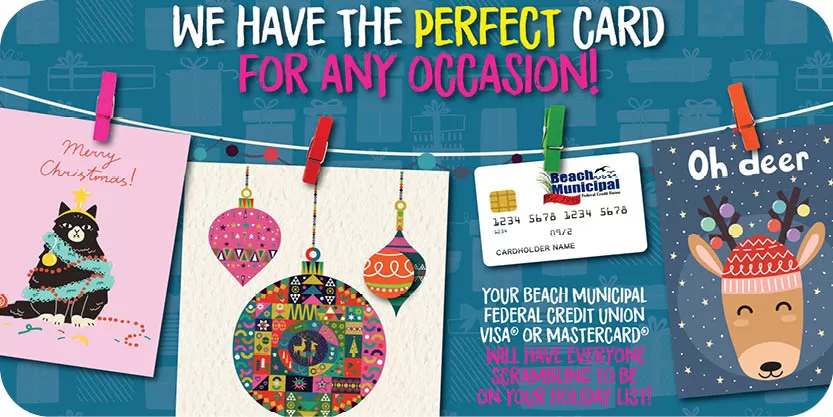 Choose from one of four credit card options.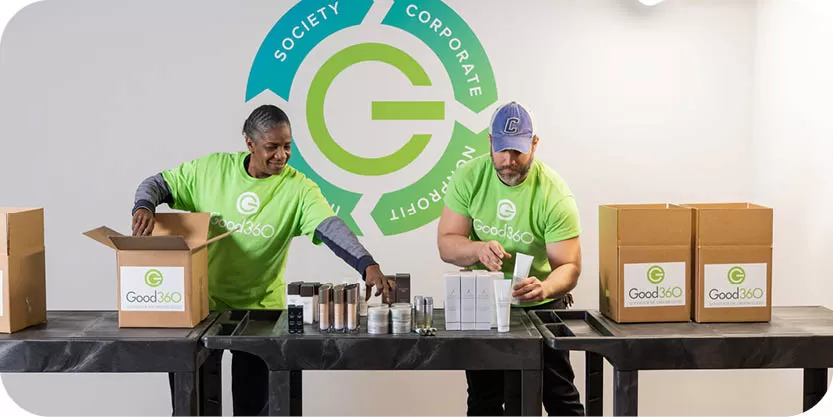 To show our gratitude this season, we're donating to charity with each qualifying digital banking transation you make.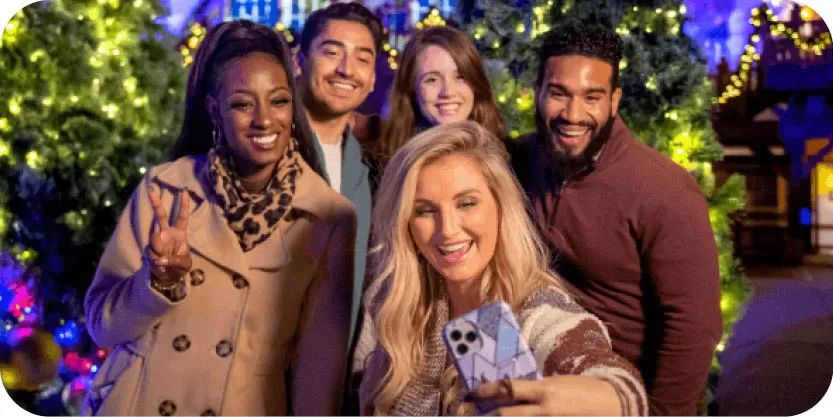 The World's Most Beautiful Theme Park is once again transformed with over ten million twinkling lights.
We are glad to work with the media to share our experiences and to help fund additional sources as necessary. Members of the news media may contact Beach Municipal FCU via email at BeachMedia@BeachMunicipal.org.
To stay updated, follow us on Social Media:





Go to main navigation