Supporting Our Community Through Sponsorships
We see sponsorship as one of the many ways we support our community. It is important for us to partner with local organizations and participate in events that support efforts and initiatives within our field of membership.
Featured Community Sponsorships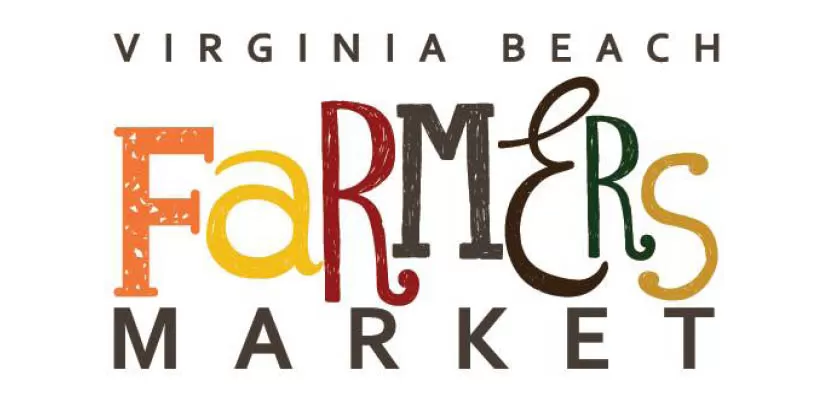 The VB Farmers Market is open year-round and features a variety of agriculturally-inspired shops.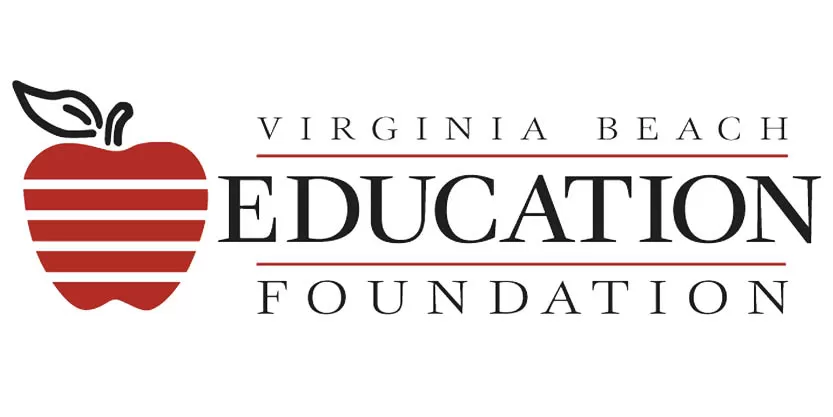 Our mission is to raise private sector support to fund innovative learning programs and initiatives.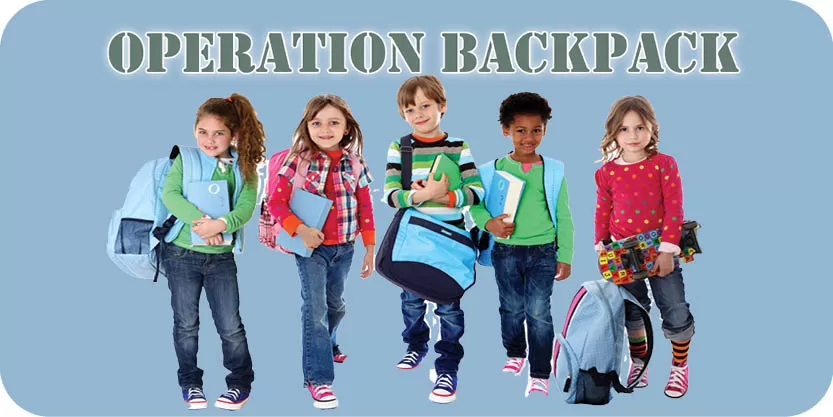 Operation Backpack collects donations of backpacks and school supplies for the annual VBCPS Care Fair.
Seeking a donation or partnership?
As a member-owned, not-for-profit credit union, we have a passion for helping our community. To learn about our areas of focus, donation guidelines and how to apply for support, please visit Considerations for Support.
Additional Sponsorships
4th Grade Virginia Beach Fire Safety Poster Contest
Bank On Hampton Roads
City of Virginia Beach Night at the Aquarium
City of Virginia Beach Night at the Neptune Festival
City of Virginia Beach Night at the Norfolk Tides
Credit Union Cares Foundation Bears That Care
Credit Union Cares Foundation Golf Tournament
Detective Michael Phillips Golf Tournament
End of Watch Foundation Run for Hope
First Responders Picnic/Family Fun Day
Habitat for Humanity of South Hampton Roads
Harry Diezel Golf Tournament
Princess Anne Courthouse Volunteer Rescue Squad Golf Tournament
Project Connect
Sandbridge Rescue Squad Pig Pickin'
Summer Youth Employment Program
Tidewater Chapter, Virginia Credit Union League Golf Tournament
Virginia Beach City Public Schools Adopt A+ Grants
Virginia Beach City Public Schools Beach Bags
Virginia Beach City Public Schools Great Dreams Campaign
Virginia Beach City Public Schools Model Partnership
Virginia Beach City Public Schools Partners in Education
Virginia Beach City Public Schools STEM Trifecta
Virginia Beach City Public Schools Teacher of the Year Awards
Virginia Beach Crime Solvers Golf Tournament
Virginia Beach Education Foundation Pearls of Wisdom
Virginia Beach Farmers Market
Virginia Beach Firefighter Challenge
Virginia Beach Fraternal Order of Police Shop with a Cop
Virginia Beach Police Benevolent Association Holiday Food Baskets
Virginia Beach Police Benevolent Association Little League Baseball Program
Virginia Beach Police Supervisors' Association Bike Rodeo
Virginia Beach Police Supervisors' Association Santa Cop
Virginia Beach Police Supervisors' Association Shop with a Cop
Virginia Beach Police Unity Tour
Go to main navigation