Investing In Our Community
Beach Municipal FCU supports different organizations in the community throughout the year through two main programs.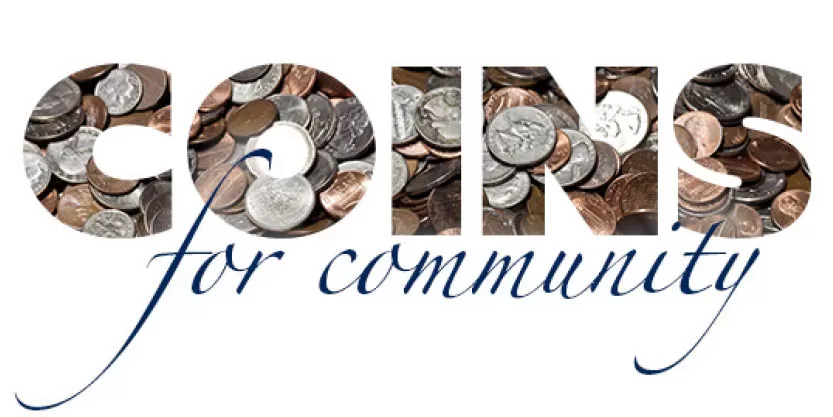 Coins For Community
Help us help the community one coin at a time.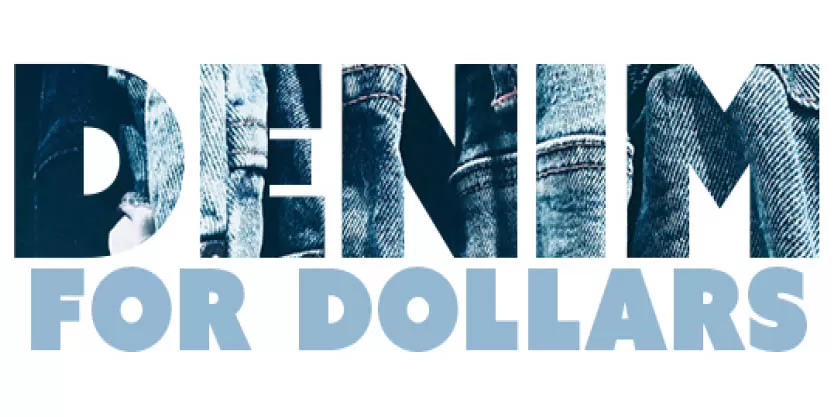 Denim For Dollars
We dress down to raise others up.
Seeking a donation or partnership?
As a member-owned, not-for-profit credit union, we have a passion for helping our community. To learn about our areas of focus, donation guidelines and how to apply for support, please visit Considerations for Support.
Go to main navigation